Haru + Rua = ?
designer. Bak youngRan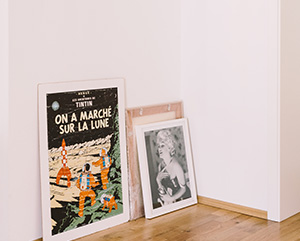 "HARUA"는 'Haru'와 'Rua'를 연결한 단어로 Haru는 해돋이부터 해지기까지를 의미하고 Rua는 나의 이름 'Ran'을 애너그램 한 닉네임입니다.
"하루아"는 '하루를 살아가는 영란'을 의미하며 24시간이라는 기본적인 단위를 열심히 ! 행복하게 ! 의미있게 ! 살아가길 바라는 스스로의 결심입니다.
"Harua" is a word that connects 'Haru' and 'Rua', 'Haru' means sunrise to sunset and 'Rua' is my anagram name. "HARUA" means 'Bark YoungRan, who lives a day'. The basic unit of 24 hours, Work hard, happily and meaningfully! It's my decision to my live.
---
SKILLS
Lead Design

 Design Leading & Team Building, Design System, Agile Process

UX Design

 User Scenarios, Wireframe(Lo/Hi), Prototype, Flowchart, IA, SB

Product & UI/GUI Design

 Web/App Design, Responsive Web Design

Web Publishing

 Semantic Markup, HTML5, CSS3, Responsive Web(Media query)

E-Learning Contents UX/UI Design

 Design(Main/Sub), R&D

PowerPoint Design

 Presentation(PT), Investor Relations(IR)

Tools

 Figma, Adobe, Zeplin, Protopie, Confluence, GitHub, Notion
---
EXPERIENCES
NCSOFT

 C&E Planning Division – Head of Division

Aicel Technologies

 Design Team – team leader

MCT INTERNATIONAL

 Design Team – team leader

HACKERSLAB

 Design Team – team leader

THE CYBER UNIVERSITY OF KOREA

 R & D Team

KYUNG HEE CYBER UNIVERSITY

 Contents Design Team

PHIL DESIGN INSTITUTE

 Design 1 Team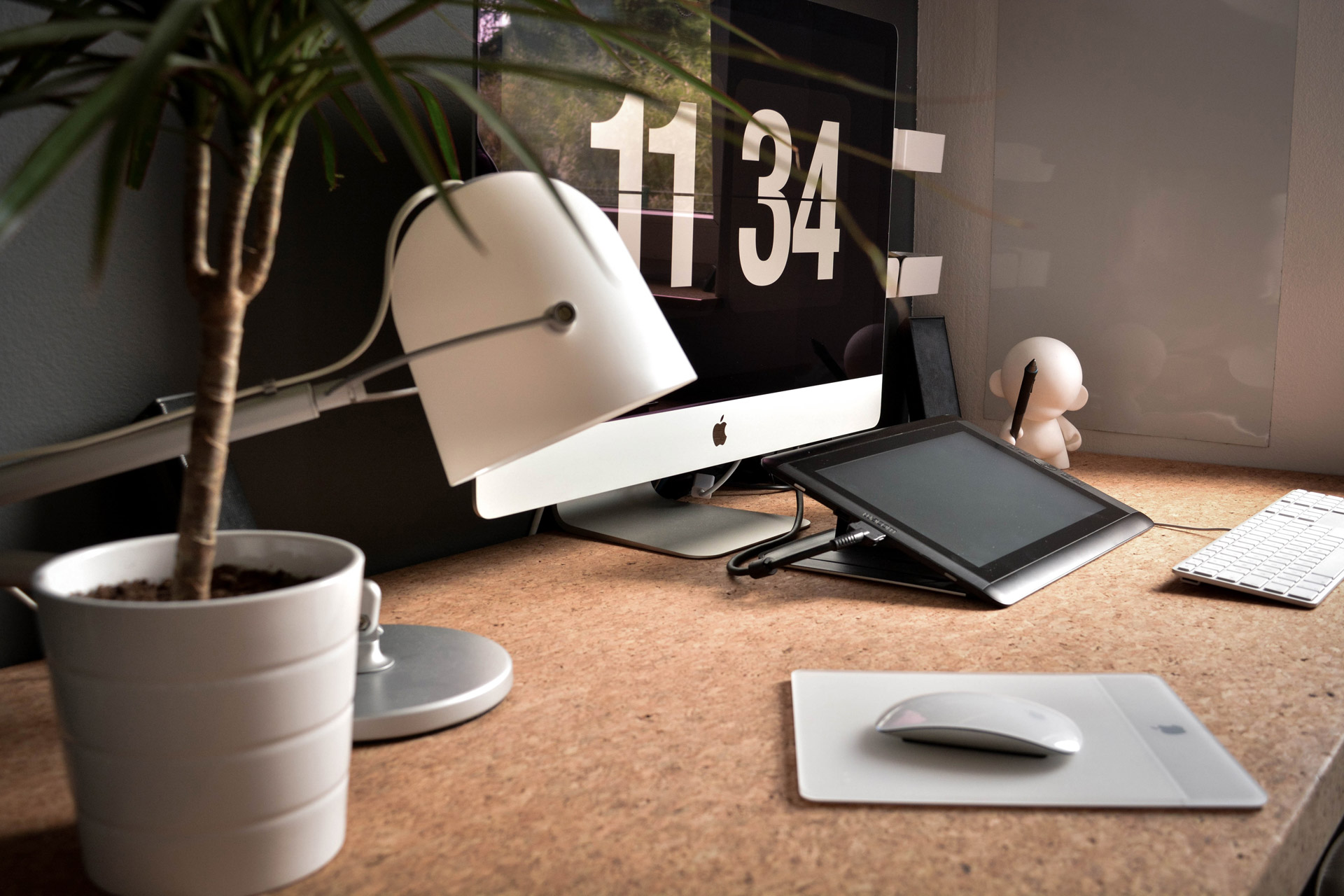 ---